Fairweather friends come and go, but best friends really are forever.
Today is National Best Friend's Day, a day to honor and celebrate your closest friends. It's these friends who stick with you through thick and thin. They're the ones that help you pull through the tough times and find ways to uplift you when you're down. But they're also the people who make the fun times memorable and force you to dance with your crush you've been eyeing for months.
Who said a best friend had to be a person? Maybe your best friend is your favorite snack or beloved pet Fido. That's okay, too!
And even celebrities have best friends, celebrities or non-celebrities, they cherish and pretty much do everything with! Below are five famous BFF's!
Selena Gomez and Taylor Swift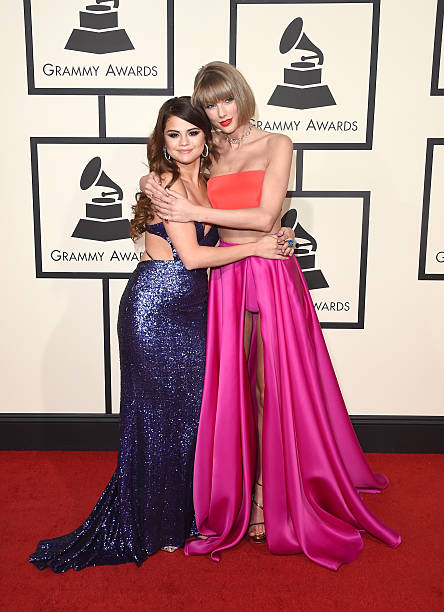 (Photo by Jason Merritt/Getty Images)
Bella Thorne and Zendaya
 Ariana Grande and Alexa Luria. Alexa is a long-time best friend of Ariana who's not famous. 
Justin Bieber and Cody Simpson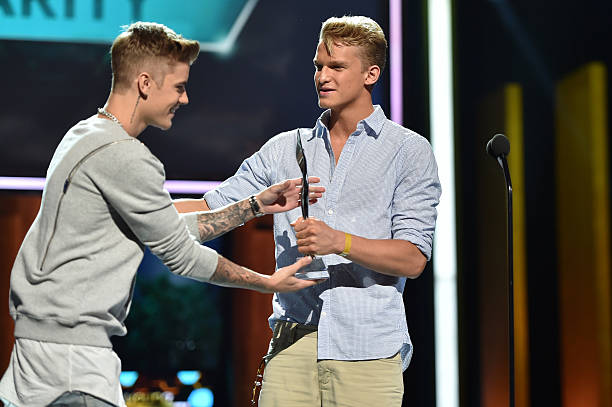 (Photo by Alberto E. Rodriguez/Getty Images for Variety)
Kylie Jenner and Pia Mia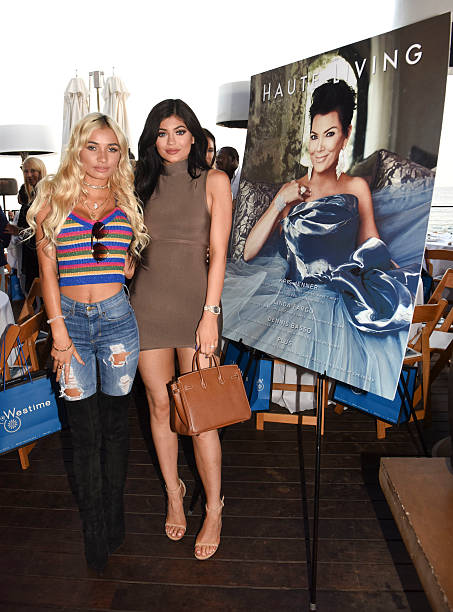 (Photo by Vivien Killilea/Getty Images for Haute Living)
National Best Friends Day is celebrated on June 8 in the United States. Who are you honoring today? Show that person your appreciation and how much he or she means to you! Share some laughs and make those memories!
Sarah Francis is a half-Palestinian journalism junkie, a proud Charlotte, NC native with an oversized sweet tooth, and an active world traveler. Ask her where she's headed next. (@Sarah_Francis25)
Erica Banas is a rock/classic rock news blogger who's well versed in etiquette and extraordinarily nice.